About Counseling with Chris Driscoll
Could counseling help me?
All of us have been through personal transitions in our lives, and these can be stressful and difficult times. Often we know when we are in a transitional period, such as when moving to a new city, going through a separation, or losing a loved one. But much of the time we go through transitions without realizing it – learning how to relate with children as they grow into rebellious adolescents, moving into a new home, changing jobs, kids leaving for college, a new boss, and retirement – all transitions that most of us will face during our lives. These can all take their toll on us, even without us realizing just how stressed and out-of-sorts we have become.
Counseling can be helpful for dealing with stress and other emotions that naturally come with transitions.
Chris Driscoll, Licensed Clinical Social Worker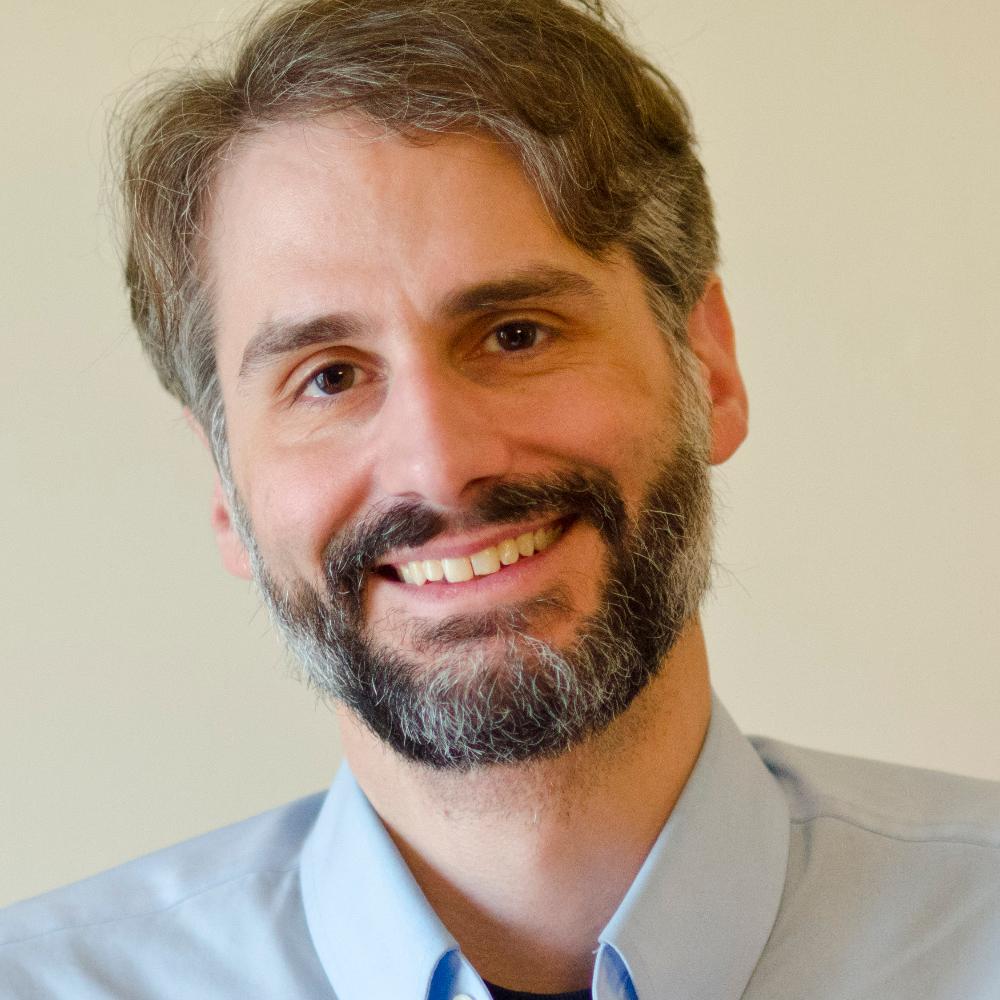 ---
Chris Driscoll, LCSW,
 received his Master of Science in Social Work from the University of Tennessee in 2005. For the past eleven years he has provided therapy for adolescents, adults, and couples. Depending on clients' personal needs and objectives, he provides both short-term counseling and longer-term therapy. His special interests include therapy for adolescents. Other areas of expertise include social anxiety, stress and anger, ADHD, grief and loss, and life transitions. He also treats depression, generalized anxiety, and other mood disorders.
Evening and Saturday appointments are available
I take most major insurance plans (see list here). If you don't have insurance or if I don't take your insurance, let's not let payment get in the way of you getting the care you deserve. Give me a call and we will make this work.